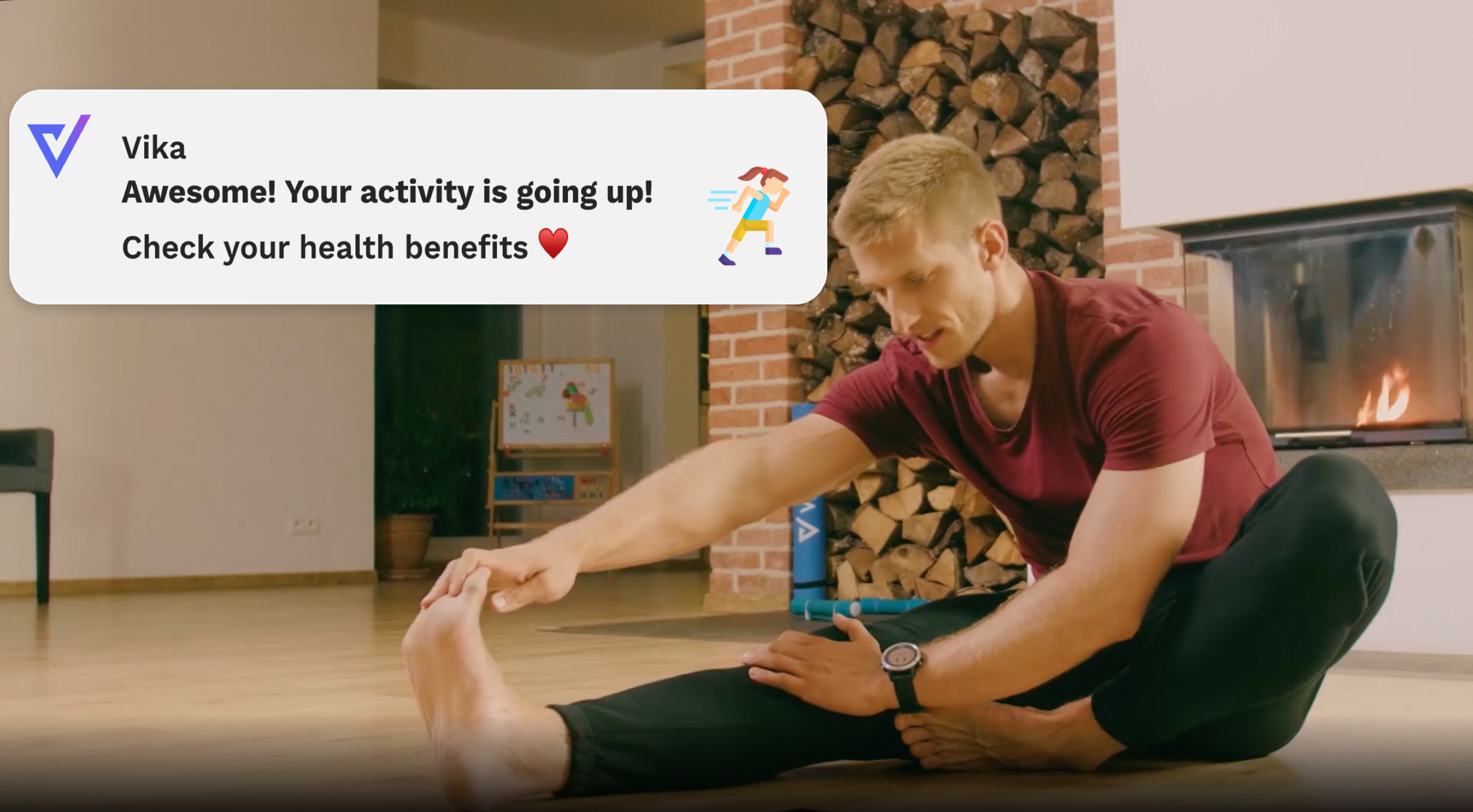 Join Private Beta and make a difference
We are working hard on life changing app. The app is designed to help you live longer, healthier life. 
The very first phase of launch has begun: invitation only, private beta tests. You can make a huge difference: fill the form, join tests and help change lives.