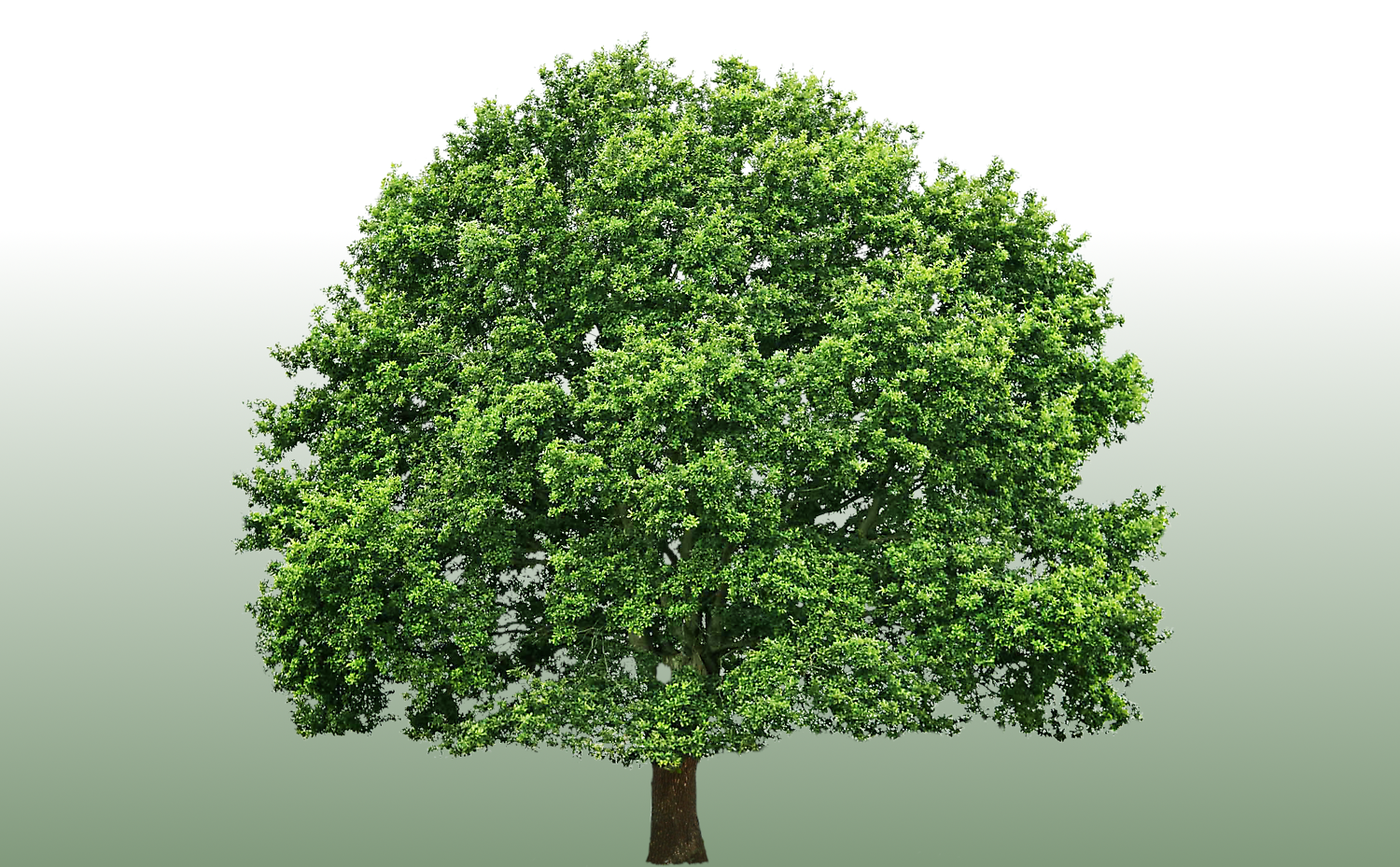 Graphic/UI Designer, Mobile Applications
Graphic/UI Designer, Mobile Applications
full time contract 3 months with option to extend
We are building a cross-functional, agile team focused on getting things done - solving challenges of a health-related platform utilizing mobile applications. The ultimate goal is helping people live longer and healthier lives.
We are looking for a results-oriented Graphic/UI Designer to create next generation mobile experiences designed to build & grow Lab4Life's customer base & satisfaction. You will own and drive visual design of the main mobile app, from concept to creation, working with Lab4Life's leadership and UX designers. You will cocreate the design system in cooperation with UX and developers, your responsibilities will include designing a style guide (with fonts, icons, etc.) and co-designing a pattern library. 
You can expect a fast-paced environment and learning a lot every week, so expect challenges related to cross-platform, touch-based UIs, but also learning domain knowledge related to health & lifestyle.
The most successful candidate in this role will be able to use visual design skill-set to create an engaging and easy-to-use experience for customers.  The ideal candidate is comfortable thinking big, envisioning design solutions across multiple mobile platforms, and diving deep to explore all possible paths in order to deliver engaging customer experiences.
Key Responsibilities
Prepare graphic design and animations in cooperation with UX designers (based on delivered lo-fi wireframes) and specs for developers.

Present design work to teams and leadership for review and feedback.

Influence product and engineering teams to maintain a high graphic quality.

Develop and maintain detailed user-interface specifications and design patterns.

Co-design app experiences that measurably improve the experience and grow the business.

 
Minimum qualifications:
An online portfolio of work demonstrating experience creating mobile graphic design.

2+ years of experience as a graphic designer (preferably mobile design).

Fluency in best practices for mobile and web-based design, as well as knowledge of usability principles and techniques.

Experience working in a collaborative team environment with UX designers, product managers and developers.

Proficiency in UI/graphic/animation design and prototyping tools.



Preferred qualifications:
Experience with vector graphics/animation.

Proficiency with mobile and accessibility standards.

Experience with InVision Studio.

Enjoy learning new design tools to keep abreast of the state of the art of design technology.
We offer:
Full time, 3-months contract.

Option to extend & other forms of employee contract, with an employee shares plan.
Don't hesitate to reach out to us to learn more details!
contact@lab4.life